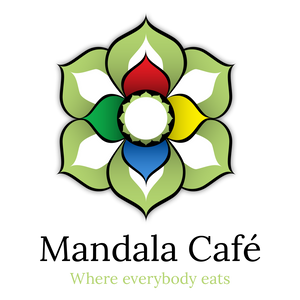 Rev. Daiken Nelson
Skills:
Writing/Editing, Project Management, Photography, Mentorship, Human Resources, Graphic Design, Education/Training, Community Organizing
About me:
New York City Nonprofit (501(c)(3)) Community-based Organization providing Culinary job skill training & job placement for underrepresented individuals (homeless, people returning to the Community from incarceration, Veterans, Youth).
Eventual Catering/Food Prep business focusing on providing jobs for those who have challenges to finding and/or maintaining employment.
Ultimate goal is a Community pay-what-You-will Café, open to all.