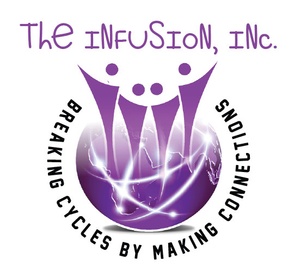 LaShonda Durden
Skills:
Community Organizing, Education/Training, Writing/Editing, Business Development/Sales, Business Planning/Strategy, Fundraising/Grant Writing, Mentorship, Communications/Public Relations
About me:
I love doing my part to help make things better for everyone.  I look at a scenario and I see what can make it more appealing and more likely to achieve the desired results from a physical and energetic level.  For example, in the "Interests" section I would change the wording on the Profile Page to reflect the solution we expect in the "Interests" section.  For example, replacing Homelessness, Hunger, and Disability with Housing, Nourishment, and Empowerment transmits different energy feels different.  It feels more hopeful.  I help people first envision and then create the life they desire through shifts in thinking, being, and acting.  
I founded The Infusion, Inc. to help organization leaders exceed theit goals.  I look forward to Being the Change with GoodNik.
Communities: